Please drop requests, insights and thoughts on how to make the onboarding journey better!
Everyone in the community was a new member at some point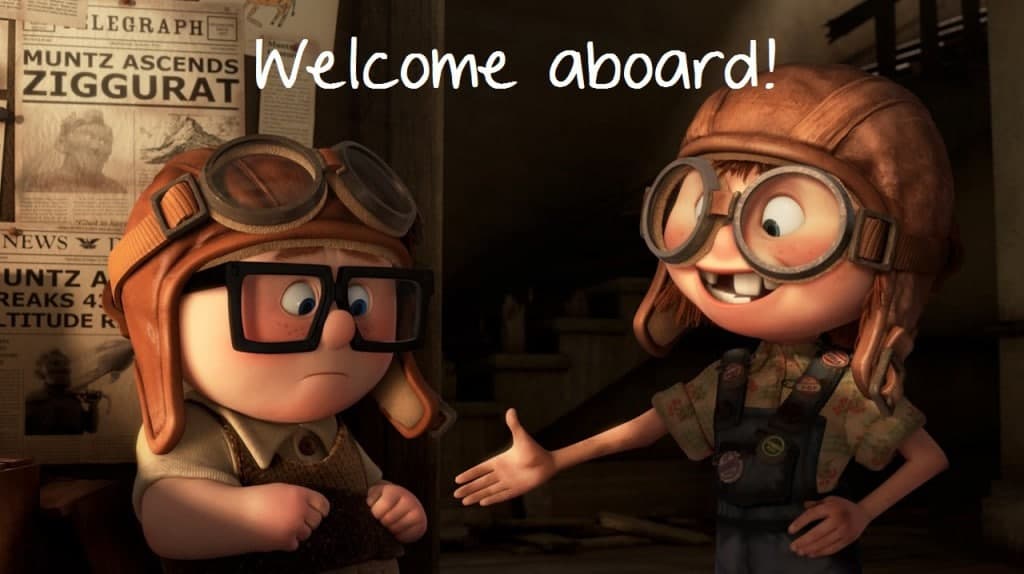 What would you have loved to know since day one but it took you way longer to understand?

What do you or anyone needs to feel comfortable and informed to jump into action?