Post your favorite proposals here and let's debate them!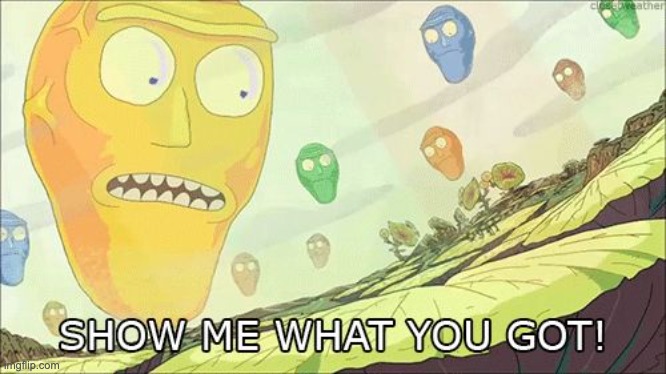 I forked Sem's proposal to make:
I want to shill the idea of a very high support required (90% min) so that we as a community have a high consensus threshold for the next step… imagine if 25% of the people vote no to the commons upgrade… that is a bad sign! We shouldn't let it pass.
end rant
I think they are cool and if the strategy its keep the frogs out by not advertising it that might be a good solution, but with a 15 CSTK ratio someone can pay 500 DAI for the membership adds +15k and gamble with it.
I just submitted mine, it was so much fun to try on the token engineer hat

I love that I chose the hatch tribute very low for the same reason you set it very high


And I thought I had a high quorum but I just see how I was shy with it! I actually really like it very high like yours