TL;DR
We will ship a physical version of the Hatch NFT to those who acquired it.
We will pay retroactively the people who made possible the NFT in the first place, including the original artist.
Proposal description
We would like to bring the Hatch Bot NFT into the real world, by printing it in aluminum and send it to their owners.
We would also like to pay retroactively the organizations that helped creating the Hatch bot NFT and website the same time we provide this extra perk to the top hatchers.
This is how it would look like: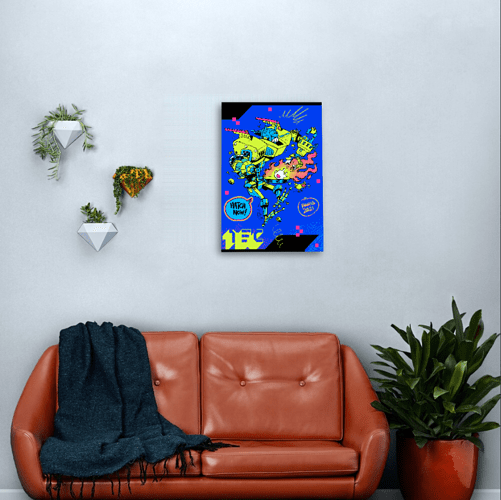 Additional information to add
The NFT image will be directly printed on an aluminum backing will have a size of 16 x 22.8 inch (40 x 57,1 cm).
We already did a test, and the physical NFT looks fantastic!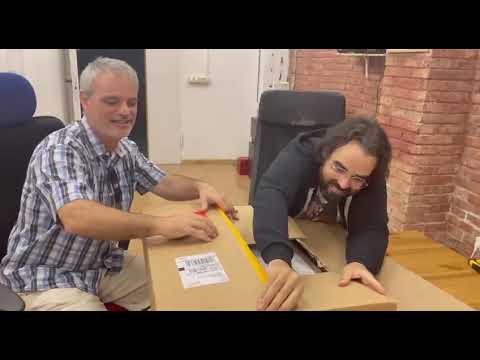 How does this proposal benefit the community and/or the field of Token Engineering?
Firstly TEC will be shipping the physical NFTs as a token of gratitude to the top contributors of the hatch.
Secondly it pays the incurred costs in the making of the Hatch Bot NFT and dApp by members and organizations of the community.
Amount requested (Only for Conviction Voting)
5,500 wxDAI
How will these funds be used? (Only for conviction voting)
Retroactive payment of $1,000 to Funyverse for putting the good art.
Retroactive payment of $1,000 to Blossom Labs for coordinating the website development and building the basic infrastructure for gathering the data from The Graph in real time.
Retroactive payment of $1,000 to General Magic for putting the ether to pay gas fees for minting the NFT, and creating the website design and layout.
$2,500 for ordering metal prints of the NFT and shipping them to their owners.
If some of the hatchers do not want to receive the physical NFT, the unspent money will go directly to the original artist.
How will you share progress?
We will write when all the NFTs are shipped in this same forum post.
Project information (if applies)
N/A
Team Information
The hatch bot NFT and dApp was a collaborative work between Funyverse Crypto (@santigs and @gagster), Blossom Labs (@paulo and @sem), and General Magic (@markop, @fabio, @pkretzschmar, and @griff).
Complementary information
This was the first collaboration between Funnyverse Crypto, General Magic, an Blossom Labs, and after the result, we expect that it won't be the last!